What we do
For the learning evolution
Keyword: customization
e-Learn provides you with both the online learning platform and the contents. Every company is unique and important. Our consulting program guides you through every phase to make sure you have the course that best fit your needs. From developing the idea to the upload on the platform.
Sustainability
Digital transformation
Greater competitiveness on the market
In the digital transformation era, e-Learn can be a valuable resource for your business. Greater the competences, greater the competitiveness on the market.
e-Learn allows you to create the course you need to help your business grow.
Human value
Less costs, more value
68% of employees rather learn on the job. e-Learn helps your employees' talent by developing the skills they need. It also allows you to decrease the training costs without compromising its quality.
Support, one click away
Access the support directly from your platform
Flexible interface
Easy to use for administrators and users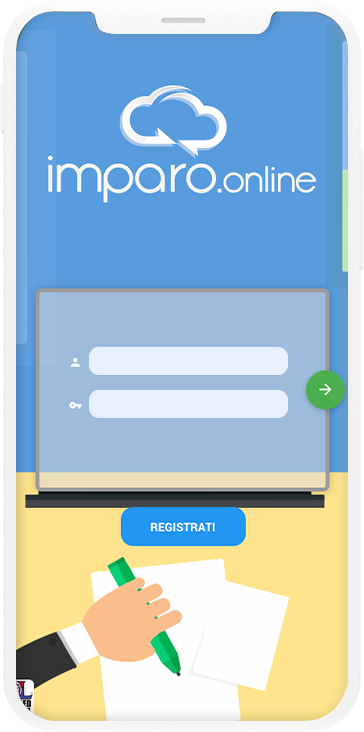 Training under control
Create reports, monitor the users progress and download the certificates
100% responsive
Watch your courses from the device you want: PC, tablet and smartphone
TWENTY YEARS OF EXPERIENCE
Millions hours of courses provided.
Our numbers
Schedule a demo with our consultant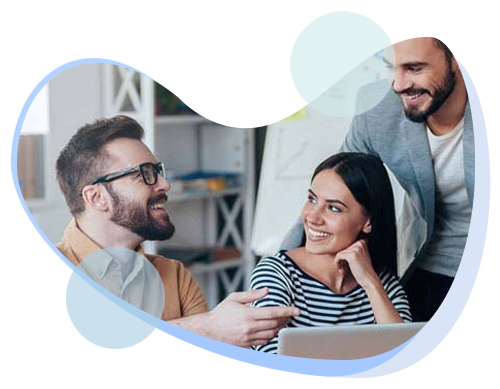 Email: development@e-learn.hr

We're here to help you! Book a free demo and you'll see with your own eyes how our platform can make your life easier.