What we do
For the digital school
More time to teach
e-Learn has everything you need to bring your school online. Upload the video lectures. Do any kind of exam or test you want. Consult the reports to keep track of your students improvement.
Inclusive
Flexible
For the customized learning
All your students need to do to go to school is log into the platform.
They will always have access to the courses. As many times as they want.
Human value
We give you everything you need
We want to make your job as a teacher easier. That's why we guide you through each step of the creation of your online lectures. We'll teach you every strategy you need to keep your students focused. Our support team is at your complete disposal.
Learning under control
Monitor your students progress with the customized reports
From any device
Your students can access the platform via PC, Tablet and Smartphone. Whichever they like best.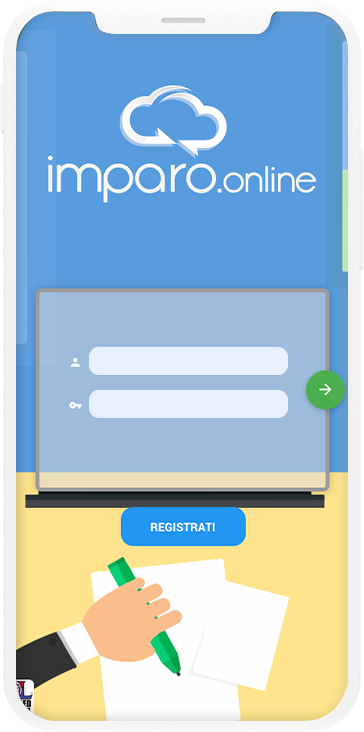 Automated appeal
More time for your academic program. Automatically verify who watched the online lectures.
Online exams and tests
The assessments are safe and 100% certified thanks to TestWe technology.
TWENTY YEARS OF EXPERIENCE
Millions hours of courses provided.
Our numbers
Schedule a demo with our consultant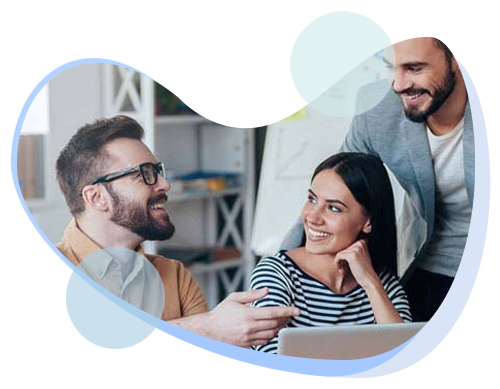 Email: development@e-learn.hr
We're here to help you! Book a free demo and you'll see with your own eyes how our platform can make your life easier.