About us
The e-Learning platform tailor-made for you
More
e-Learn is the online learning platform for schools and companies. Our LMS - Learning Management System - is at your complete disposal to ensure you endless possibilities of customization.
e-Learn allows you to implement the solutions you need to achieve your goals.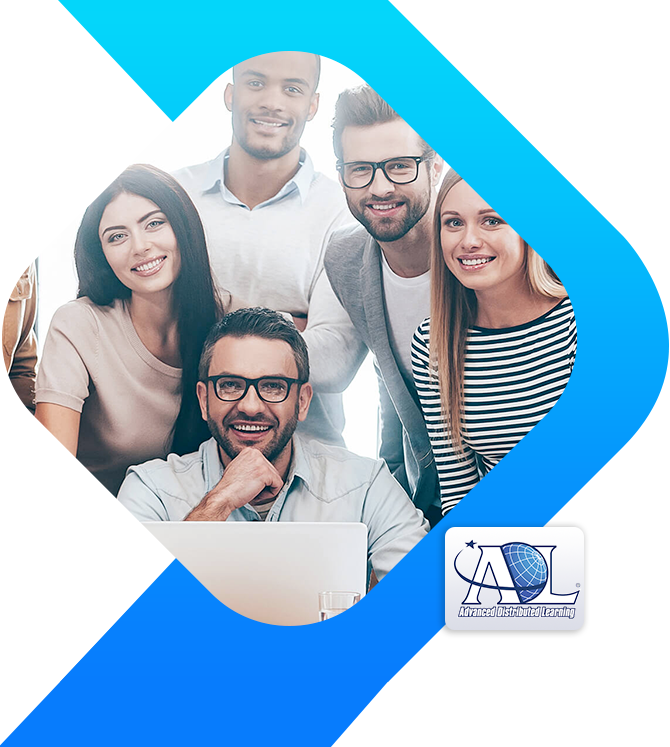 OUR PARTNERS
One supplier, many services
How it works
COURSES WORKFLOW
Easy to use, create your course and manage the users
Training & Support
We build together the training according to your needs. From the course design to the platform management.
Customize your platform
The customization is in your hands. Choose the colours you like. Add your logo. Ask for the implementations you need.
Your courses online
Watch your courses where and when you want. Users can access with any device: PC, tablet and smartphone.
Manage the users
All the tools you need to manage your users. Use the reports to see their improvements and test results. The platform is SCORM certified.
Schedule a demo
with our consultant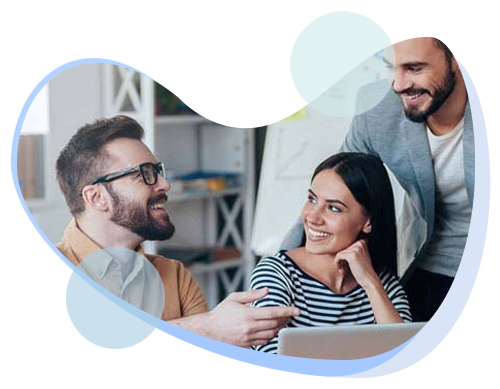 Email: development@e-learn.hr

We're here to help you! Book a free demo and you'll see with your own eyes how our platform can make your life easier.